WE ALWAYS PUT YOU FIRST, but…
Here's a little
about us
Canopy mgmt is a full-service residential property management and maintenance company in Winnipeg, Manitoba co-founded by Eric Vielfaure and Prince Soriano. At Canopy mgmt, we understand that your home is one of your most valuable assets, which is why we offer a comprehensive suite of services of property management and maintenance to protect your investment, keep your home in top condition, and ensure that it supports your ideal lifestyle.
Sincerity
We understand that our clients are the backbone of our business, which is why we prioritize their best interests.
This means building long-lasting, authentic relationships by emphasizing the importance of open and honest dialogue with transparency and integrity as the basis for our work.
Communication
We leverage our experience to guide our clients towards the most favorable outcomes.
In addition to being able to communicate with confidence, we are also expert listeners, taking our clients' visions into account, and ensuring all correspondence is attended to within 24 hours.
Quality
We treat our clients' properties as if they were our own, ensuring that every service is carried out with the utmost care.
Going above and beyond expectation is in our DNA. We take pride in a job well done and see to it that that our clients consistently receive outstanding quality service they can count on.
2022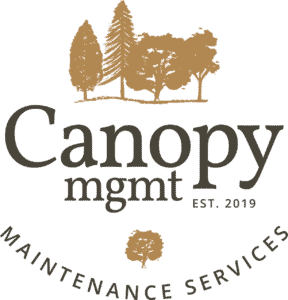 After offering property management services for 3 years, we decided that it was time to branch out and offer maintenance services to all homeowners. The objective was the same as when JX Property Management was first established; to offer quality services so that homeowners can rest at ease knowing that their property is in good hands.
2022
Having the desire to rebrand the company to better reflect our philosophy the name is changed to Canopy mgmt Property Managers. The meaning behind Canopy is twofold; first, it refers to the importance of providing a (well-cared for) roof over our residents' heads and second, it symbolizes the peacefulness that we feel when taking a stroll through the forest – the same peace we want to our clients to feel when they are working with us.
2019
The first iteration of our company, excited to begin offering property management services to fellow real estate investors Prince and Eric founded the business as JX Property Management – the name came from Prince's eldest son whose name is Jaxton.
The
family tree

that forms

Canopy mgmt
The Cedar
The cedar tree is home to numerous types of animals. Many birds including wild turkeys, northern cardinals, warblers, Cooper's hawks, and mourning doves use the branches of cedar trees for nesting. If you've ever walked by a large cedar tree you may have noticed that they can be filled with the singing of countless birds. This is why we use the cedar tree as our symbol for our property management branch.
The Oak
Oak trees grow slowly, but very strong. It's not without reason that it is valued as a quality building material. Furniture and flooring made with oak wood are long lasting and timeless. Like the oak tree, our home maintenance branch looks to offer quality and durable workmanship to our clients.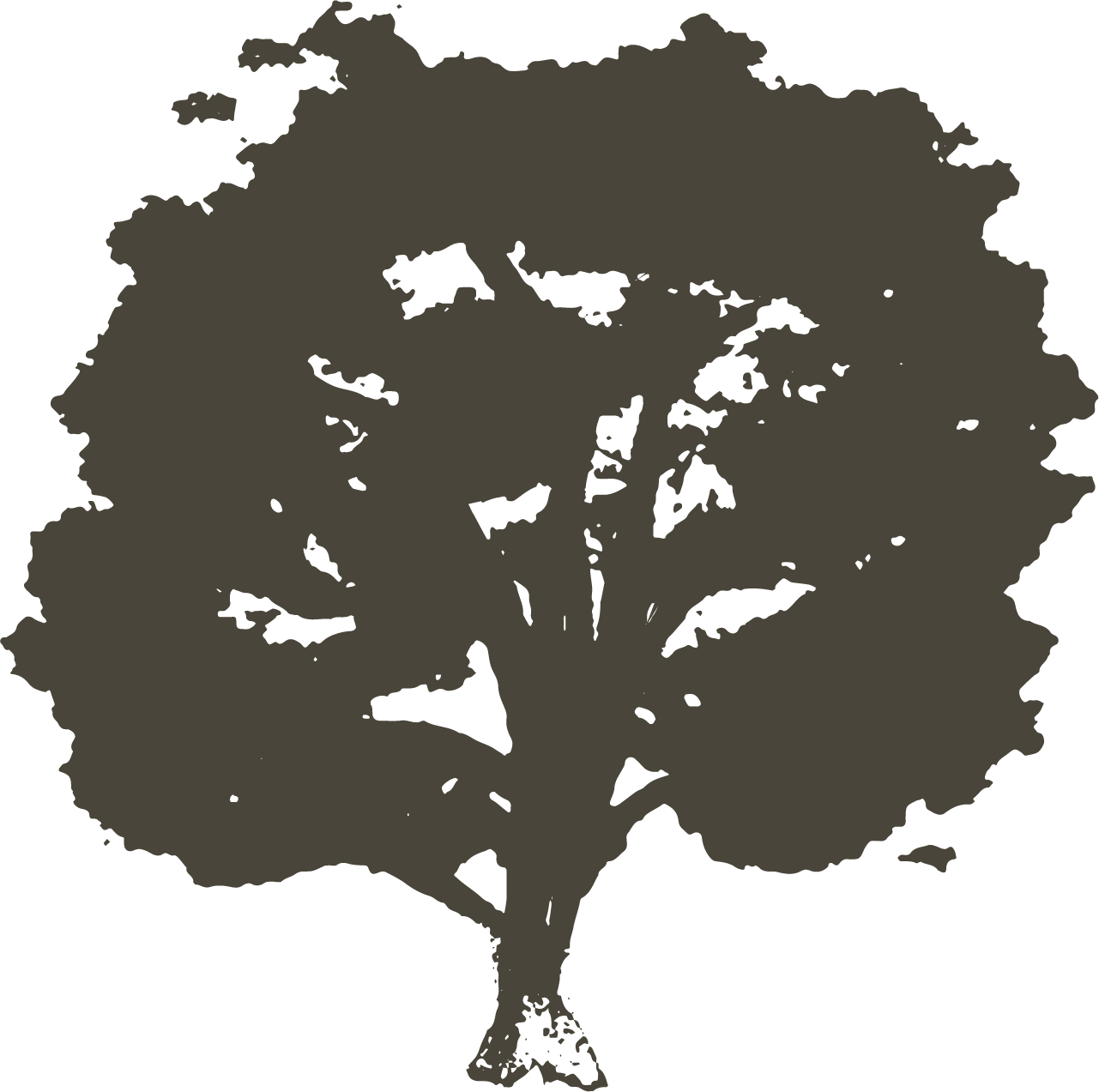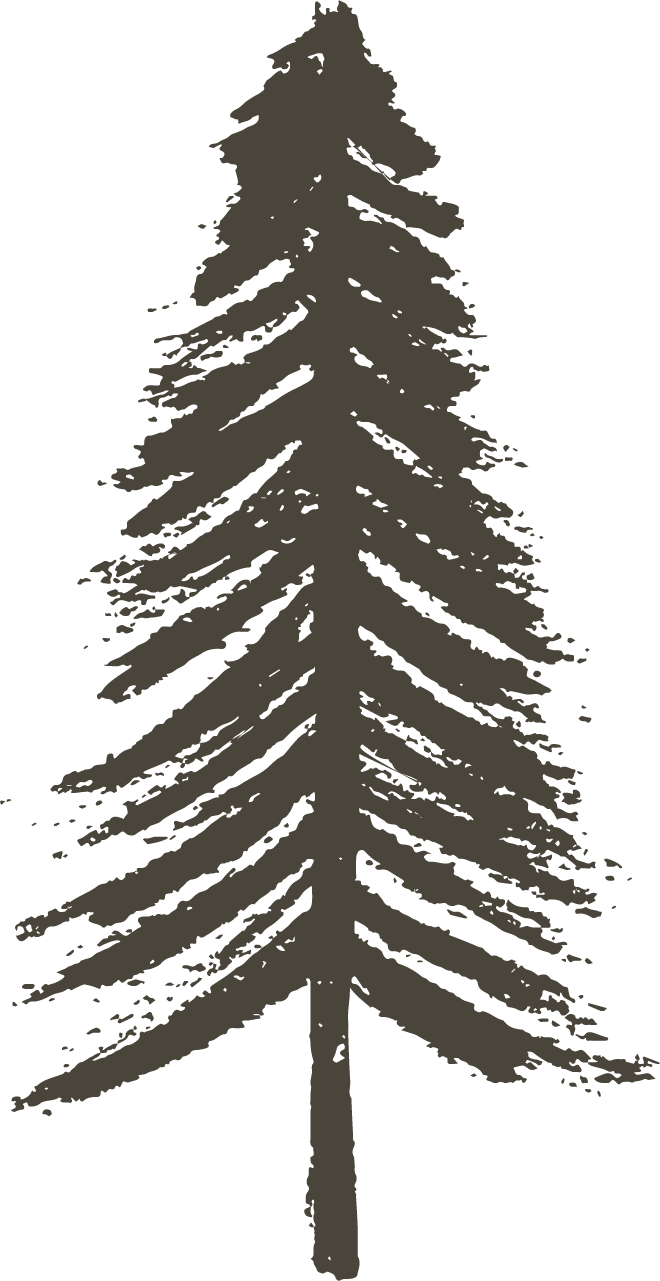 The Spruce
The white spruce grows to be over 80 feet tall. This evergreen has dense foliage and happens to be the provincial tree of Manitoba. Stay tuned to discover which branch of our business this tree will represent.
The Willow
Willows are known for their drooping branches. There is something that is deeply relaxing about watching the leaves of a willow tree dancing in the wind. Stay tuned to discover which branch of our business this tree will represent.