Winnipeg, MB — It's Nice To Meet You
Tired of dealing with the headaches
of owning a property?
Let us guide you with our Property Management & Home Maintenance solutions to set you on the right path to freedom to enjoying life.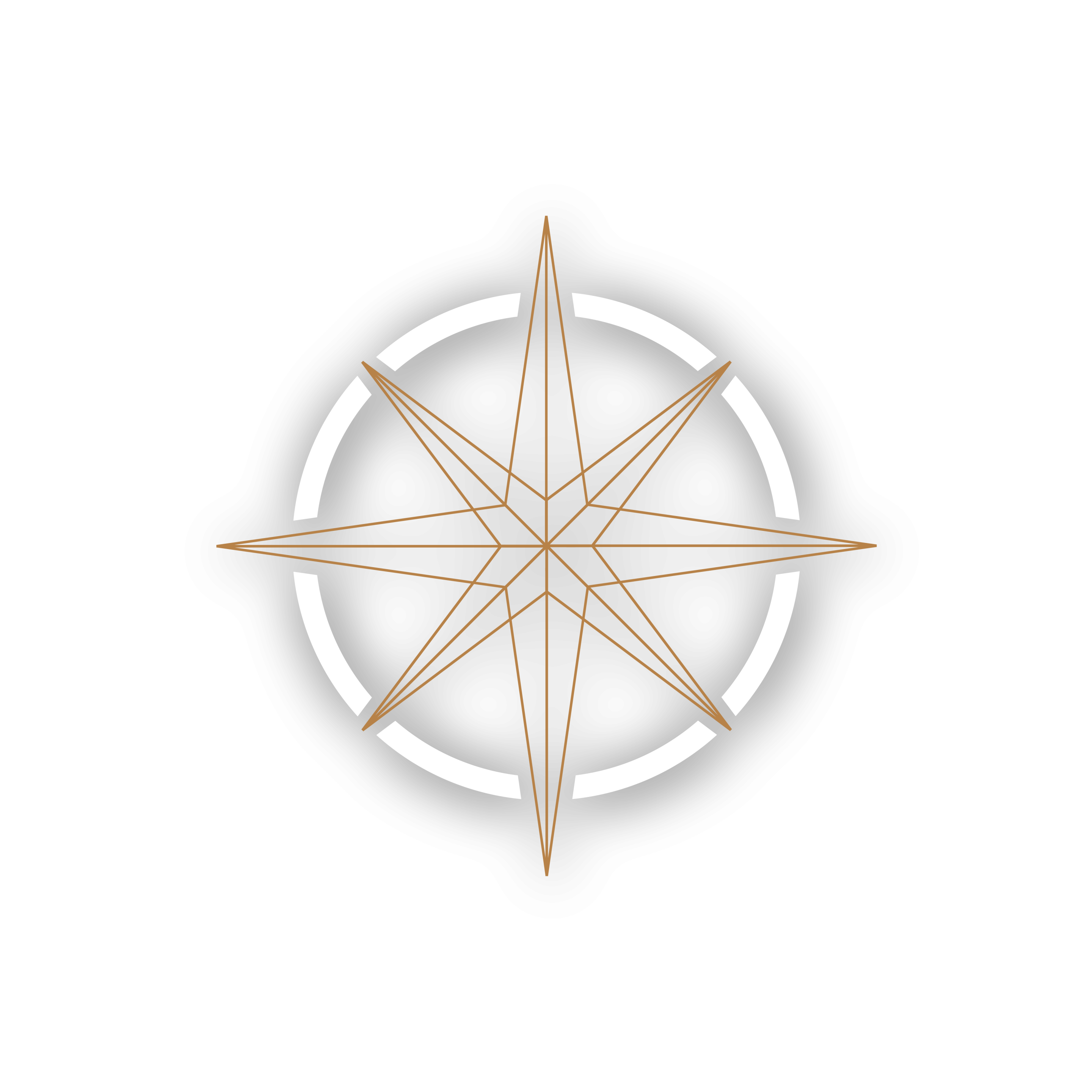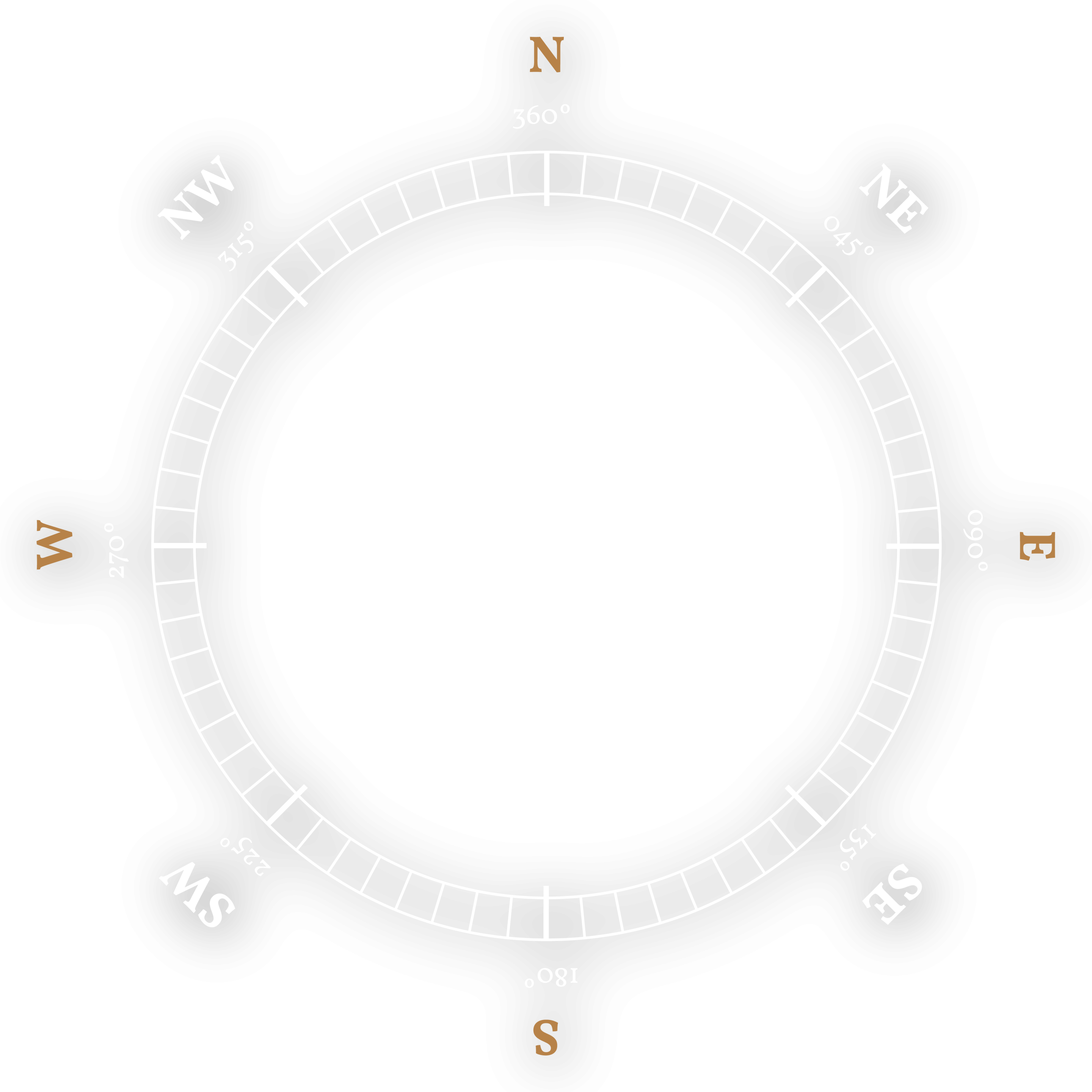 Here's what
people

are saying about us…
Everybody that works there is great to deal with. I've dealt with people from maintenance and people from Property Management about tenant related problems they've always been great at solving tenant problems. They always try their very hardest to satisfy complaints on both sides.
It has been a fantastic experience working with canopy management. They make it easy and straightforward to understand their services. The rates are reasonable. The whole team is very personable. Communications are prompt so I know what's going on with my property. Will definitely be using them for future rentals.
"Quality customer service. Easy to discuss matters. Friendly and personal. Good availability and accommodating to personal needs. Thank you guys for being there for me!"
See what other's are saying on Google
Along the the way, we've earned ourselves some
badges.
We're people people
This is
Canopy mgmt
At Canopy mgmt, we understand that your home is one of your most valuable assets. That's why we offer a comprehensive suite of residential property management and maintenance services. These services are designed to protect your investment, keep your home in tip-top shape, and ensure that your home supports your ideal lifestyle.
FAQ
We're here to
guide

you
What do you do exactly?
We are a local Winnipeg business that offers property management services for rental properties and maintenance services for homeowners.
Can I hire you to repair items in my home even if I am not a property management client?
Yes! We have a maintenance team that is dedicated to providing home maintenance services to homeowners. We can repair everything from a leaky faucet to replacing your air conditioner.
Why should I work with you?
Because nothing makes us happier than providing quality services to our clients! Don't take our word for it, read what people are saying about working with us in the testimonials section of the page. We offer a convenient service that ensures your worries are taken care of.
Where do you operate?
We offer our services in cold, but beautiful, Winnipeg, MB.
How long have you been operating?
We've officially been operating since February of 2019 and have been loving every minute of it!
I have more questions, how can I reach you?
JOIN THE ADVENTURE
Learn about our home
maintenance